Seeing the autoclave in the Red Bull video in the last blog post reminded me about how recently lots of companies have been introducing "Dry Carbon" products and it has really diluted the definition of the term. It's loosely tossed around but it's safe to assume that if you or whoever manufactures your parts own an autoclave, you can say you're producing Dry Carbon. Although that would be considered the minimum requirement for producing Dry Carbon parts, there are many other processes and equipment that separate the high end manufacturers from the rest. As shown in our previous article describing ASM's composites manufacturing process, the Challenge Technology Center that produces ASM, Mugen and many other JDM company's aero parts, utilizes 3D modeling, 5-axis CNC machines to produce their molds, water jet cutting machines to trim and cut their parts, 3D spatial data plotting to check manufacturing precision, and many other state of the art processes to ensure consistency and the highest quality product.
Many companies out there that claim to produce "dry carbon" believe that simply using pre-preg (pre-impregnated resin) carbon material is enough to satisfy the criteria for dry carbon but I disagree. But that is where the similarities end with true dry carbon. The manufacturing process is just as important as the materials being used. It would be similar to comparing a connecting rod that was hand dremeled by eye out from a billet block of titanium to one that was designed and load tested in a 3D computer model then precisely CNC milled. Both started from the same material and both can be considered billet rods, but the differences lie in the production process.
So as educated consumers, you should take manufacturers descriptions with a grain of salt unless they can show you their autoclave and manufacturing process to make your own assessments and comparisons; instead of just taking their word for it.
To see more detail about motorsports grade dry carbon manufacturing, see the post about ASM Aero Part Manufacturing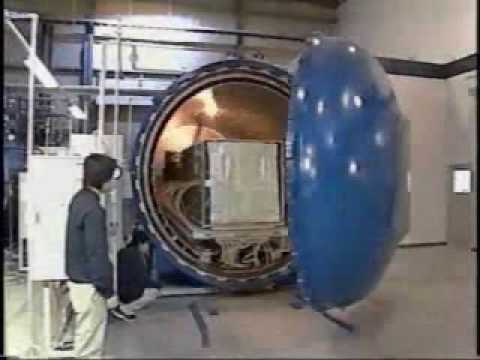 Please excuse the lack of sound in this clip